WreckFest18 Online Tournament Details


Fin-Finder invites all bowfishing enthusiasts to enter the 3rd annual Fin-Finder WreckFest18 Online Bowfishing Tournament! Fish your waters, on your time — from the bank or the boat for a chance to win big!
REGISTRATION FOR WRECKFEST18 IS CLOSED!
WreckFest runs from June 15 – 31! The winner of the largest fish taken in each category will receive $200 Fin-Finder online store credit and one lucky participant will win $1,000 online store credit! The more photos you enter, the more chances you have to win! 
Registered Wreckers* can enter the tournament by posting photos of their WHOLE fish — with the measuring tape (included in the registration kit) — on Fin-Finder's Facebook page. Entry posts should be tagged #WreckFest18 with the species and measured size noted in the post.
Get wreckin'!
*No entries will be accepted from unregistered posters.
---
FULL INSTRUCTIONS
Winner of each category will be selected based on largest overall size as documented in a photo showing the measuring tape from your WreckFest18 registration kit.
Shoot a photo that clearly shows the WHOLE FISH and measuring tape's inch marks.
Make sure your post text includes the category you're entering (e.g. "Catfish"), the size ("21.75 inches"), and hashtag it #WreckFest18
Please place measuring tape from point-to-point as shown in illustrations.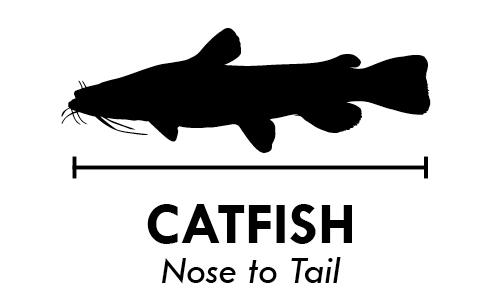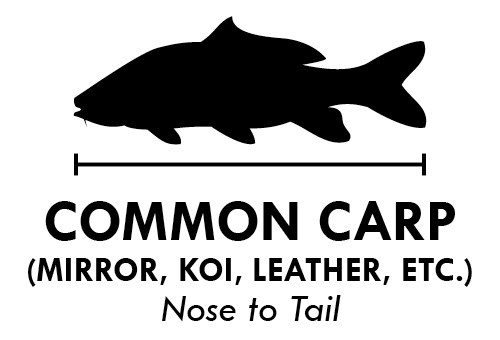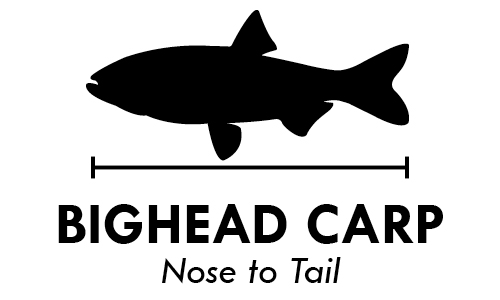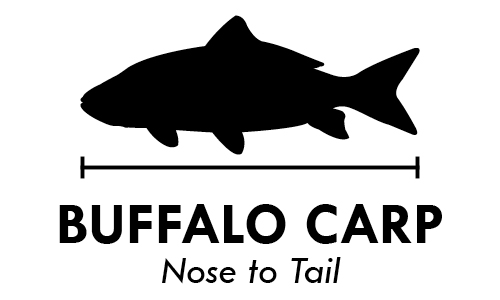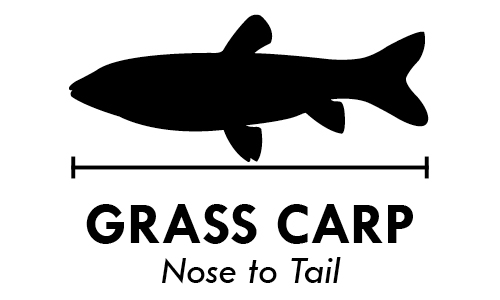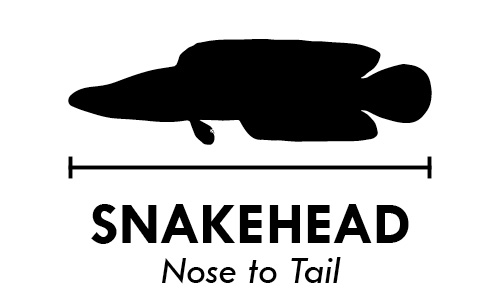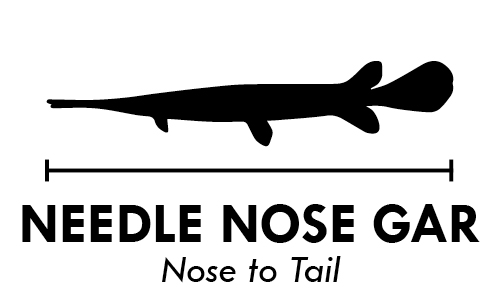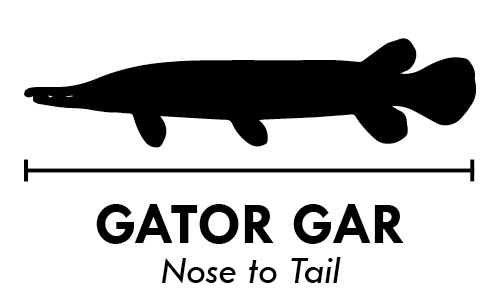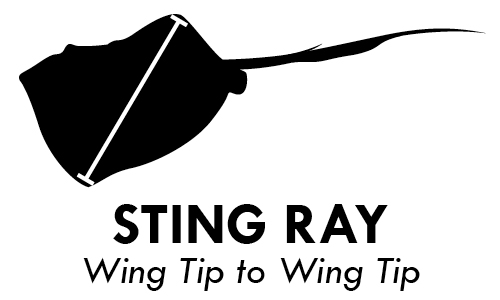 You may enter as many times as you like. Winners will be determined by Team Fin-Finder. Photos must be posted to Fin-Finder's Facebook (www.facebook.com/FinFinderBowfishing) page and must be hashtagged #WreckFest18. By entering the contest, you agree to allow Fin-Finder to use your photo(s) for promotional purposes. Contest ends June 31, 2018.
PLEASE CHECK WITH YOUR LOCAL & STATE REGULATIONS
FOR LEGAL SPECIES AND IN-SEASON DATES